Lambretta Factories

Sadly in 1971/2 the Innocenti factory closed it doors, as the then owners BMC decided Lambretta scooters were a gimmick and that production of cars was more important. It is quite sad to note, that between four to five years around this period, the people in charge of BMC have been reported to make strange decisions regarding the car market in the UK, which many historians consider to be the start of the demise of the British car manufacturers as well as the Italian Lambretta!

After Innocenti closed its doors for making two and three wheeled products, the factory was sold lock stock and barrel the Indian government, who set up Scooters India Limited. SIL still survives today, but only producing three wheeled products. Even SIL stopped production of two wheeled Lambrettas around 1998.

The Spanish factory Eibar also continued long after the demise of Innocenti, building Lambrettas and Servetas in to the late 1980's.
The Innocenti factory as it stands in 1995, most of the factory has been demolished and has apartments built on it, but some of the car producing factories, main gates, Centro Studi, the research and design building for Innocenti and other small buildings remain, most are due to be flattened.
Innocenti Factory, Italy.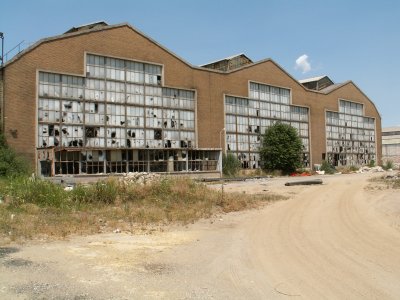 One of the main factories, mainly produced four wheeled vehicles.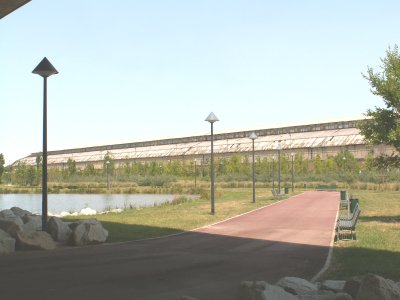 Side view of the same factory.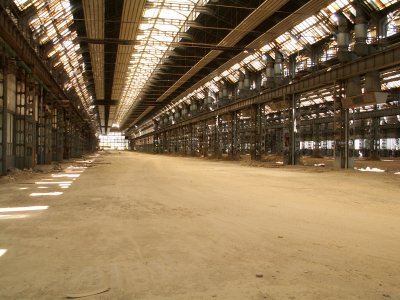 Inside view of the same factory.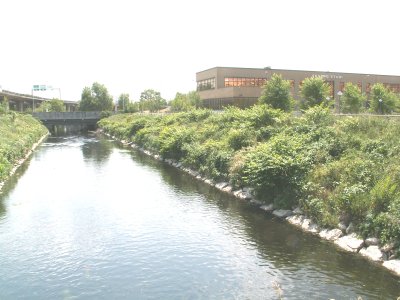 Centro Studi, you can just about see the Lambro river that used to run through the centre of the factory complex in the back ground.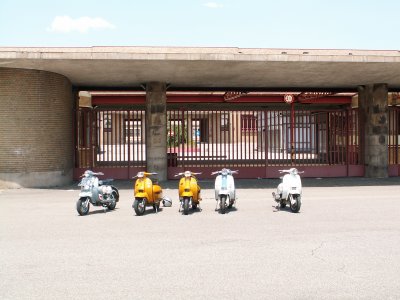 For visiting Lambretta enthusiasts, this is probably the most photographed section of the factory, the main gates with five Lambrettas outside them!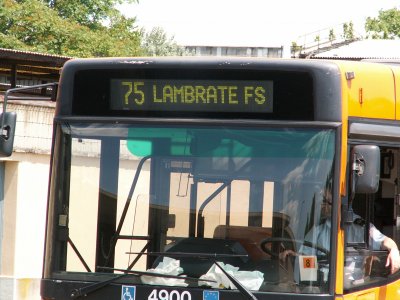 Even the bus service still stops at the factory gates, are there workers still inside?
Scooters India Limited Factory, India.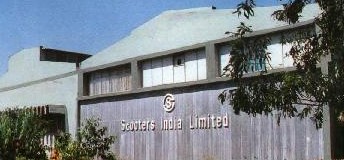 Do you have any pictures or information on other factories? Please help by sending us any details you have.